Contact: Cantor Harriet Dunkerley, cantorharriet@templebnaichaim.org
Religious School Schedule:
Sundays
Jr. Chai: 10:00 am-11:30 am, Twice a month
K-7th Grade: 9:30 am-11:30 am
TBC Teens: 11:45 am-1:00 pm, Every other week beginning September 26th

Wednesdays
4th-7th Grade Hebrew: 4:30-6pm
JULY 2021:  It is time to register your child for religious school! We are focused on creating a curriculum-rich atmosphere filled with the joy of Jewish life and learning that will strengthen our sense of community and spark the curiosity, imagination and creativity of every student. After a year of online learning, we are so excited to welcome our entire TBC Religious School Family back into our building, and we look forward to engaging parents and members of our community in family education programs and opportunities to learn together both inside and outside of our temple walls throughout the year.
Over the summer we will be thoroughly cleaning, sanitizing and reorganizing our entire school building to ensure the health and safety of all our learners and faculty. We will be closely monitoring and following all current CDC and CT state Covid-19 guidelines and will be in communication in mid-late August regarding masking protocols for the start of classes.
It is important that we get everyone registered so that we have an accurate count of students in order to ensure we have the appropriate supplies and enough teachers! Click here to register
Cantor Harriet Dunkerley
---
See Cantor Dunkerley's video on TBC's exciting new religious school curriculum!
Temple B'nai Chaim's Religious School is one of the premier Reform Jewish religious schools in Fairfield County, serving families in Wilton, Weston, Redding, Ridgefield, Danbury, Westport, Newtown, Norwalk and beyond.  The school's mission is to support our synagogue in its role as Beit Tefillah, Beit Midrash, and Beit Knesset — a house of prayer, education,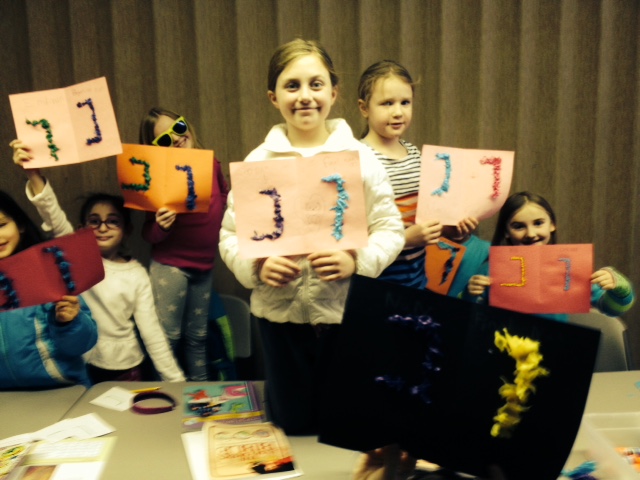 and community.  We provide an encouraging educational environment and a comprehensive spiritual, cultural, ethical and historical educational curriculum in order to strengthen our children's faith in God, love of Torah and identification with the Jewish people.
Our wonderful teachers, staff and clergy are enthusiastic about Jewish learning and are dedicated to both educating and stimulating children's engagement with Torah, Israel and Tikkun Olam. TBC's religious school, extending from Kindergarten to 10th grade, makes a special effort to accommodate children with different learning styles and diverse family and cultural backgrounds. An engaged TBC Board of Directors, an Education Committee and a Parent / Teacher organization help guide the school's curriculum and activities and ensure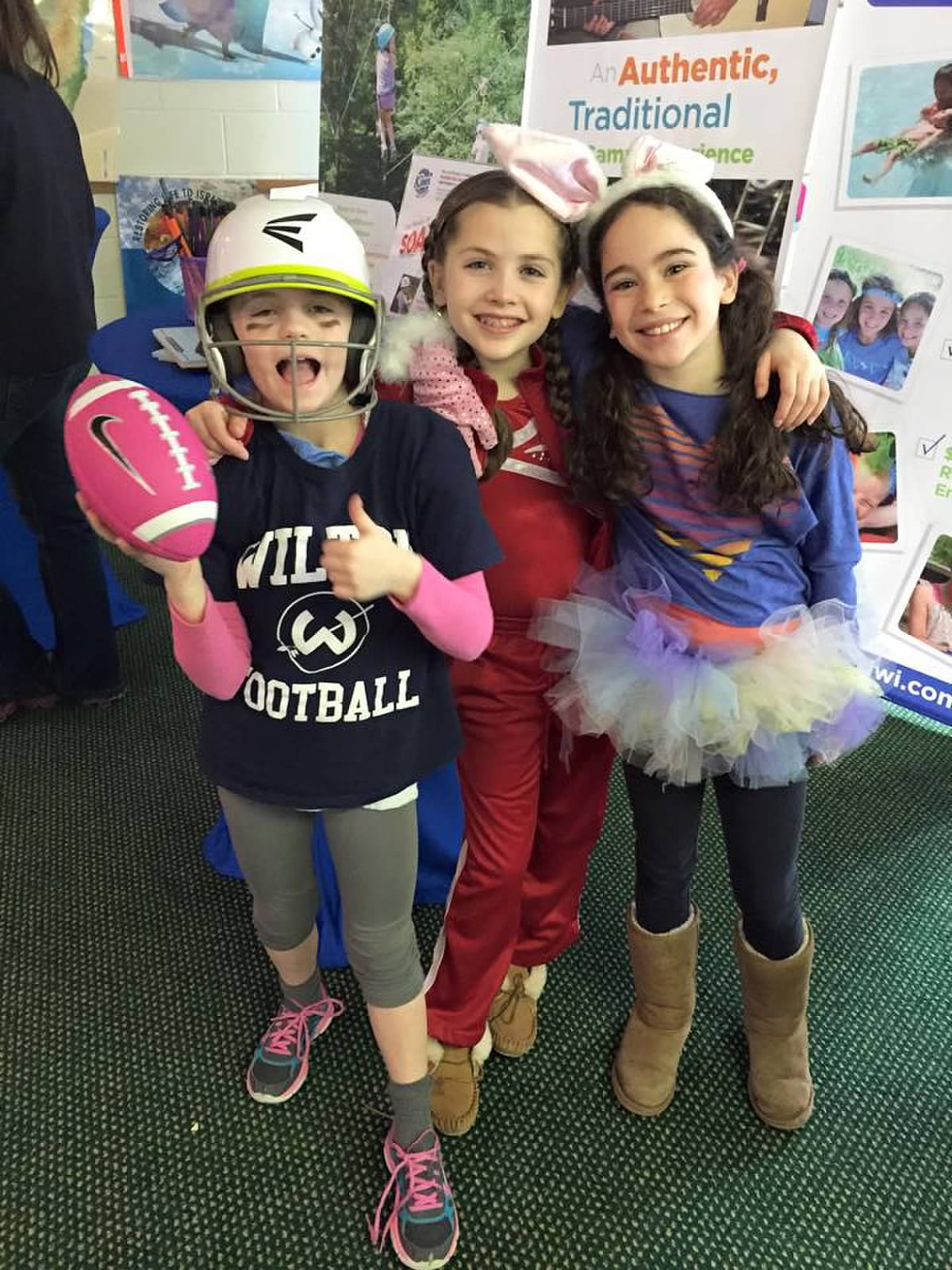 its success.
Religious School curriculum. Our Culture Curriculum is a multifaceted program for grades 2-7 that teaches core Jewish values and understandings as the focus of the lessons. The curriculum focuses on concept learning rather than on activity learning, a deep learning and understanding, rather than the broad exposure. Also within each lesson, there is an Enduring Understanding. These are the big ideas that have lasting value beyond the classroom. They are the core Jewish values that are embedded in the facts, skills, and activities. Our Hebrew studies for grades 4-7 reflect our current prayer goals. This curriculum focuses on the prayers that students will need to know for their B'nai Mitzvah service. This curriculum also has an online component, which is an enriching resource for students.
Our Early Education Program Kindergarten/First offers a fun and engaging start for young children. It focuses on building a strong foundation in biblical stories, Jewish celebrations and what it means to be part of the Jewish people. Hebrew language education begins in 2nd grade where children start learning the Hebrew alphabet. Their understanding of vocabulary, blessings and prayers grows each year.

Bar and Bat Mitzvahs at TBC.  Our B'nai Mitzvah program provides students and families with an encouraging, supportive, and deeply meaningful experience. It offers:
a private coach assigned for B'nai Mitzvah preparation

support for a significant mitzvah project

an opportunity for the entire service to be led by the Bar / Bat Mitzvah student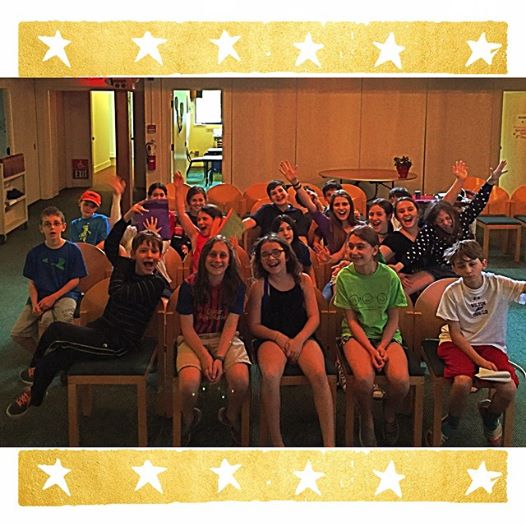 We strive to ensure that the Bar/Bat Mitzvah is understood to be a milestone, not the end point, on the path of a child's Jewish education.
Learning by Doing.  The Religious School year includes many engaging, enjoyable and meaningful activities and celebrations, including:
Special all-school holiday events, including Sukkot, Hannukah, Tu B'Shevat, Purim, Passover, and Yom HaAtzmaut

Engagement with members of the Young Israeli Emmisary program

Social Action projects, including a food drive, where last year students sorted and bagged over 1400 food donations contributed by TBC families; and participation in the Ner Shel Tzedekkah project, where students devote the 6th night of Hanukkah to giving gifts to families in need

Family programming that allows parents and kids to learn together

Special Tikkun Olam trips
In addition to these, the School offers many special age-appropriate activities to enrich students' experience. These have included:
Our older students travel to New York City as a way of enhancing the student's curriculum. It is an exciting opportunity to engage in learning outside the classroom in a meaningful and social way

10th Grade confirmation class experiences that include intensive Social Action activities, such as our "Midnight Run" to bring food and clothing to homeless shelters in New York City and an annual trip to lobby at the US Capitol to work for progressive social and economic reforms.
We are especially proud of our strong Madrichim program, which offers an opportunity for teens to meaningfully participate as volunteers, assisting teachers in the classroom and serving as role models and leaders for younger students.